Why hire this car? A Bentley may have more presence, a Rolls Royce might have more charisma, but when it comes to space and comfort, this car is unmatched. The engine is almost silent, and the air suspension on this vehicle makes for an excpetionally smooth ride.
This car makes a perfect backdrop for your wedding photos, contrasting nicely with with a white wedding dress.
With its obsidian black paintwork, this car is subtle and understated, yet quietly excuding luxury. Featuring leather seats, climate control, double glazed windows, and reclining seats both front and rear, the Mercedes S-class is often considered by motoring journalists to be the best car in the world.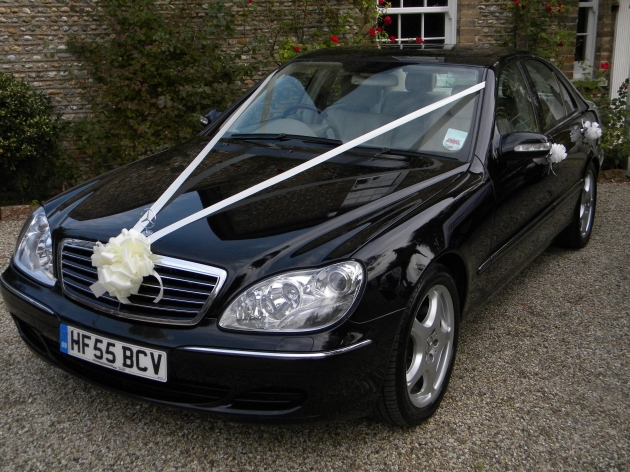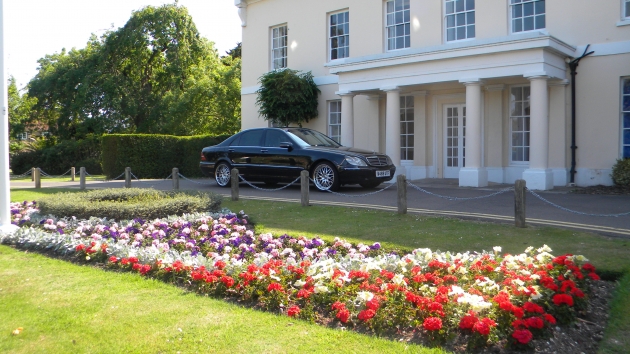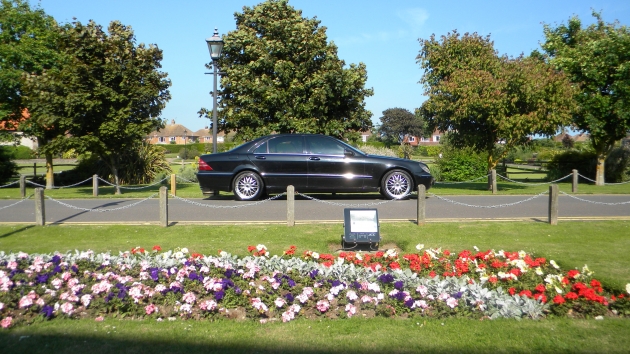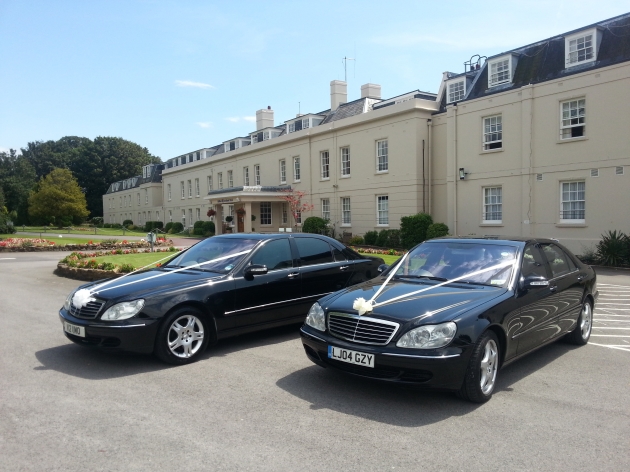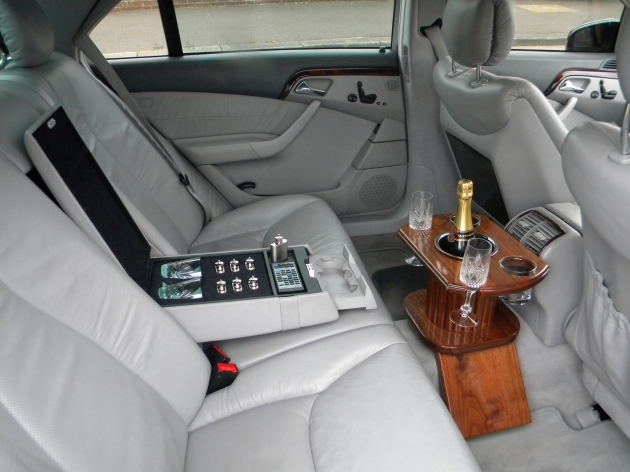 Prev
Next