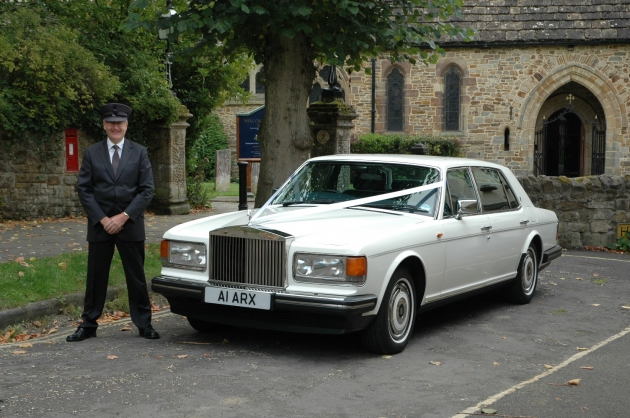 Introduce yourself as a limo driver, and one of the first questions you'll usually be asked is, "you must have some stories?!"
It certainly is an interesting job. You'll meet people from all age ranges and all walks of life, celebrating a massive range of special events. But they all have one thing in common - they are all there to enjoy themselves.
If you are a customer focused, enthusiastic, professional driver, we'd like to hear from you.
Part time vacancies are currently available. Due to the varying range of hours involved, work is ideally suited to those who are self employed or semi retired.
In order to be considered, you should be 25 or over, and must hold either:
a PSV licence with valid CPC (and a digital tachograph card, which can be easily applied for)
or
a Worthing Borough Council private hire / hackney badge.
Customer service is at the heart of our business, so all applicants should be polite, courteous, able to interact with customers, have a careful and safe driving style, and be smartly attired at all times.
If you think this might be for you, please send your CV to info@blacktielimos.co.uk