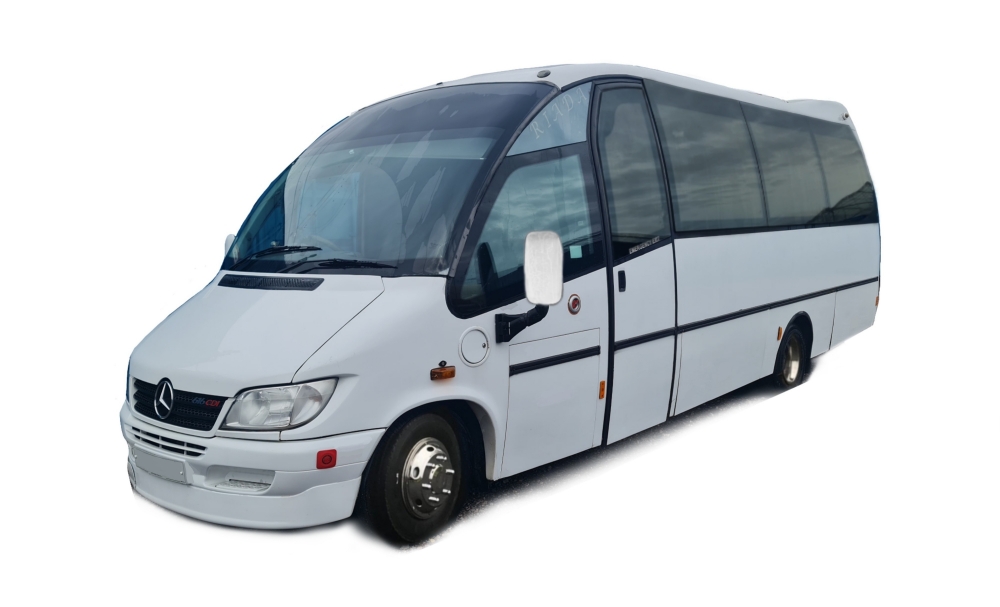 Completely unique, this 16 passenger mini coach has been designed to provide comfortable long distance travel, with the latest onboard amenities to keep you and your guests entertained.
Features include WiFi, coffee machine, USB and wireless charging, flat screens with HDMI input, window blinds, laptop charging, luggage lockers, and much more. It even has an onboard toilet, which is highly unusual for a vehicle of this size.
If traveling extremely long distances, it can also be supplied with a second driver.