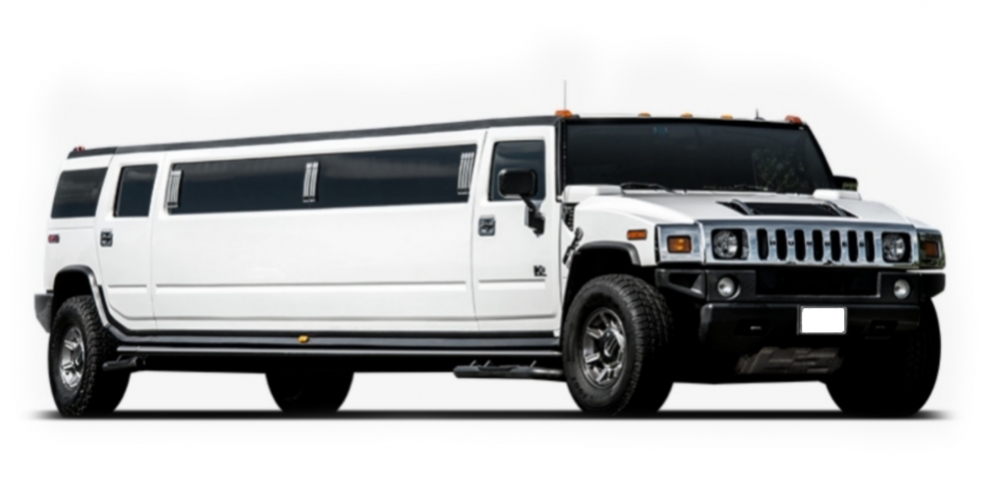 The Hummer. The icon. The showstopper.
Presented here in classic white, this stunning machine is the largest limo allowed by UK law. Seating up to 16 passengers, this really is as good as limos get. Featuring lasers, lava lamps, 2 full length bars, colour changing disco floor, big sound system and much more, this vehicle is sure to make an impression. This is the only Hummer limo in East and West Sussex, and the only 16 seater too.
There are limousines and there are limousines. This is the latter.